Join the Capital Women's League
---
---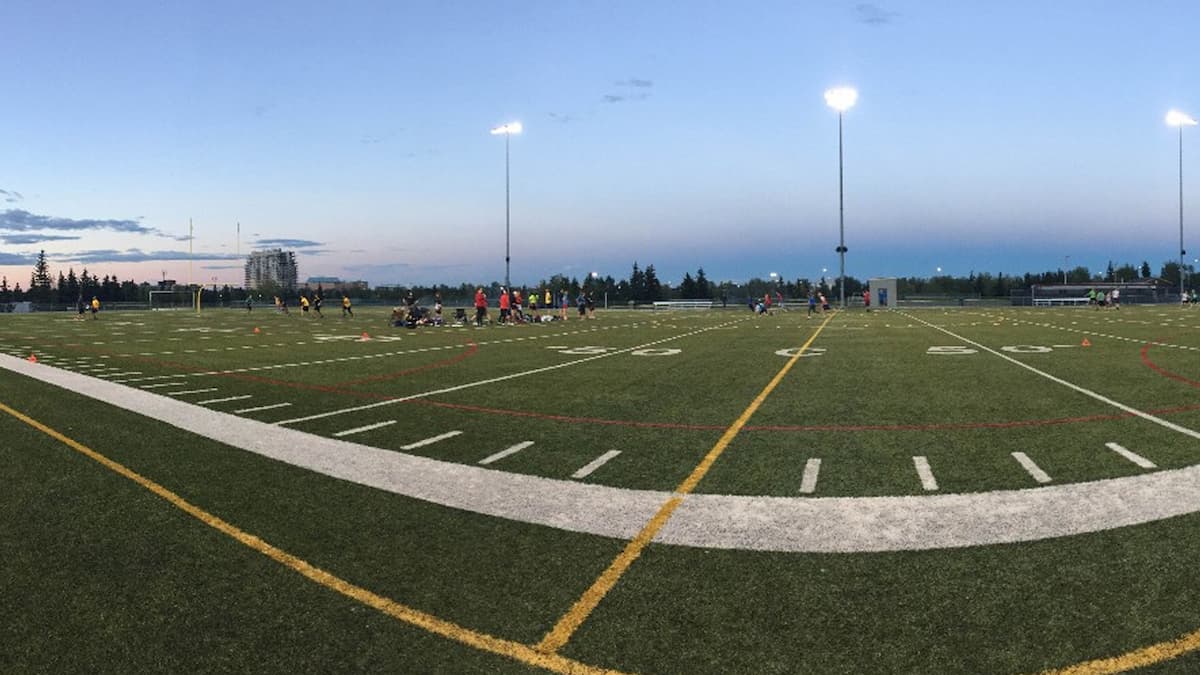 ---
Capital Women's League - Hosted by Flurry
Who: A fun and competitive 4-on-4 women's stats league with something for everyone.
When: Tuesday nights - November 30, 2021 to March 29, 2022 (no games December 21 and 29, 2021). 7:00-9:00pm

Session 1: November 30, 2021 - February 1, 2022 (8 weeks)
Session 2: February 8 - March 29, 2022 (8 weeks)
League Format:

Women's stat league with each team having a player coach. Stats are tracked for each player and team. Teams will be shuffled every few weeks by league organizers.
Games will follow the 11th Edition Rules with a few modifications:

4-on-4*
Continuous play (no pulls between points)
Subs on-the-fly or speed-point*
Reduced field size (roughly 20 yards x 30 yards)*
Reduced stall count*
Two games per night + 1 possible bye round*

*Game format is subject to change at the discretion of league organizers based on the number of registrants.
Cost: $80+GST/Player per session

A valid 2022 Membership ($8) is required to register in this league
Registration Options: Individual

Every player must be fully vaccinated in order to access the buildings and play in this league.
Any questions or comments can be sent to flurry@eupa.ca