Adult Tournaments
---

Holiday Hat Huckfest
What: A fun, casual, festive filled hat tournament to raise money for EUPA's annual charity. A red and green shirt are required.
Who: This tournament is targeted towards all levels of Ultimate Players. The minimum age for this program is 16.
When: December 11, 2022, 1:30 PM - 5:30 PM
Where: Foote Field Dome, Sections C and D (furthest from door)
Format: 5v5, 25 min games

8 team max (10-12 people per team).
Speed point. 8 team round robin.
Format subject to change based on registrations
Cost: $40 ($30 for youth) + GST / player

all tournament proceeds will be donated to KidSport
Registration Options:

Pods:

During registration indicate your pod-mates

Pods of up to 4 players allowed (player + 3 pod mates)

A maximum of 2 players of each gender are allowed in a pod
Youth Registration (age 16-18)
Adult Registration (19+)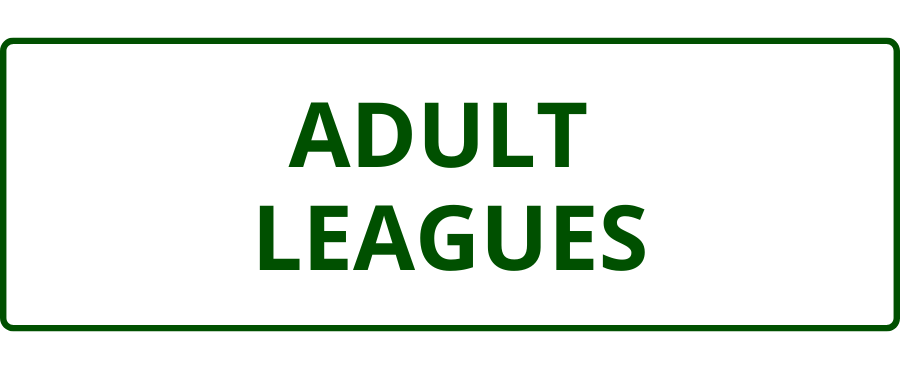 Frostbite Open
Who:

This tournament is targeted towards competitive (Rec+) Ultimate Players.
When: Saturday,

Jan 14, 2023, 9:00AM - 1:30PM
Where:

Commonwealth Community Recreation Centre (11000 Stadium Rd)
Format:

4v4, 40 min games

12 team max

Speed Point play

Round robin and playoff bracket
Registration Options:

Team

The Captain/Team Organizer will need to complete the "Team Registration" process prior to players signing up.
Once teams are registered, each participant will be able to register to a team by going to the team link provided by their captain/team organizer
No minimum roster deadline for this tournament, an earlier registration deadline is applied, please register early to guarantee your team's participation
Frostbite Open Tournament Registration. Team registration is different than individual registration. The user guides below can help you with the process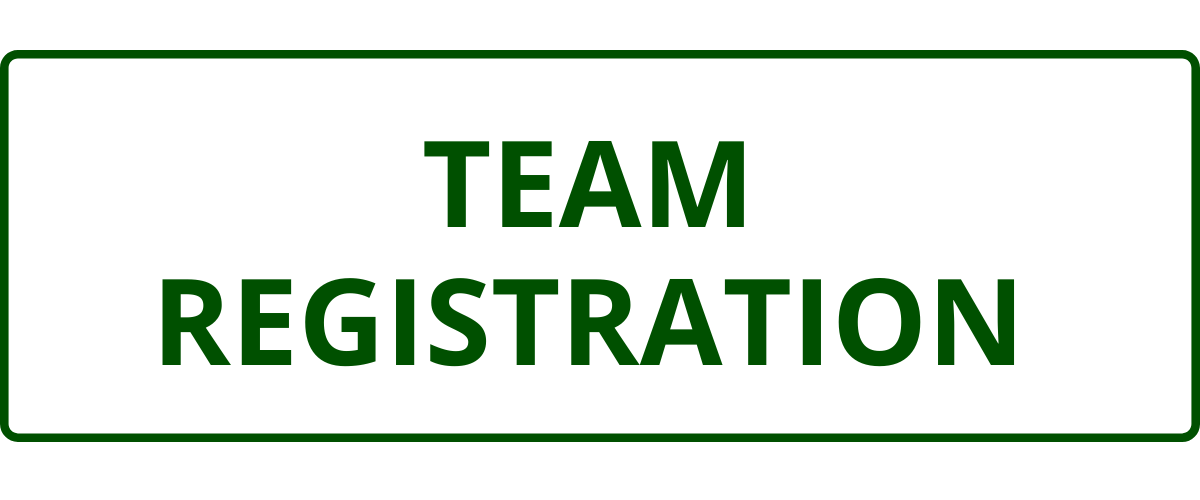 Still have questions or something isn't working right? Contact admin@eupa.ca for assistance.
NOTES:
If you have not registered for a league since Oct 1, 2021, you will need to create a new account when registering.
Organizers/Captains:

After creating a team, you need to also "Register to a Team" in order to complete your registration and payment as a player
Players just need the team code to register to your team. Team codes can be found by going to "Member Log In" and selecting "My Teams" once signed in to your account

Annual EUPA Tournaments:
| | | |
| --- | --- | --- |
| Frostbite Open | January | Part of a series of indoor 4-on-4 team tournaments ran in partnership with the Alberta Ultimate Association and the Calgary Ultimate Association. |
| Defrost | Cancelled due to CFL Combine event | Single gender indoor tournament (Men's & Women's Divisions) |
| Cups Tournament (Spirit of Summer Edition) | June/July | What's cups? Cups is played on teams of two and the "cups" are set on wooden dowels that are set wide enough that a disc can pass between them. Players try to knock cups off the dowels, or get their disc between the two dowels without touching the dowels while holding a drink in their hand. Join us and we'll teach you the rest. |
| Spirit of Summer | June/July | 7-on-7 mixed gender, "hat" tournament filled with all the usual Edmonton Ultimate spirit! Sign up as an individual or with some friends! All levels of ability and experience are welcome! |
| Cups Tournament (Pre-Fall Brawl Edition) | September Long Weekend | What's cups? Cups is played on teams of two and the "cups" are set on wooden dowels that are set wide enough that a disc can pass between them. Players try to knock cups off the dowels, or get their disc between the two dowels without touching the dowels while holding a drink in their hand. Join us and we'll teach you the rest. |
| Pre-Fall Brawl | September Long Weekend | 7-on-7 mixed gender, team tournament full of good ol' Edmonton spirit! Wrangle your team together and register. All levels of ability and experience are welcome! |
| Holiday Fundraiser Tournament | December | This tournament is about having fun and giving back. 100% of the profit will go towards the annual Clause's Cause. |